Developer Insight
Seriously
Seriously's first game, Best Fiends, surpassed 1.5 million daily users and a million social media followers in its first year, thanks to a focus on community building and a creative approach to marketing.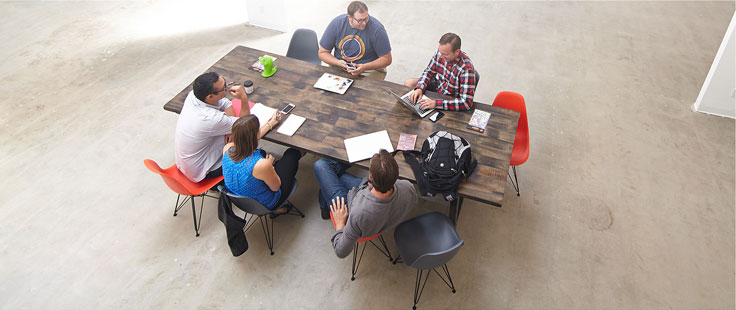 Building a Brand on Social Media
When Best Fiends debuted in late 2014, Seriously was a small team with seriously big ambitions. "The game launched with only 11 people and a small marketing budget. We only had 80 levels at launch, so we focused on doing a few things really, really well," say Matt McMahon, Vice President of Business Development at Seriously.
Today, Best Fiends has over 450 levels and 40 employees, and the company has begun TV advertising in test markets. Seriously got here with one goal in mind: create a strong brand. "In a world of unlimited choices, it's the brands that cut through," says Andrew Stalbow, Chief Executive Officer at Seriously. "So we focused on being more creative in our marketing."
With that in mind, Seriously turned to social media. "Social media marketing and community building is the heart of what we do," says Phil Hickey, Vice President of Marketing and Communications. "We want the community to be the Chief Marketing Officer for our brand." The company is in constant dialog with its users and regularly invites followers to vote on characters or levels they want to see introduced in the game.
Seriously creates up to 25 pieces of unique artwork a month exclusively for its social media channels, and the company's founders personally respond to posts. "Having that kind of direct feedback and then giving back to the fans creates quite an emotional bond," says Hickey. Adds Stalbow, "I personally enjoy responding directly to our audience. It gives us a great barometer for what people are thinking about the experience that we're offering."
"Social media marketing and community building is the heart of what we do. We want the community to be the Chief Marketing Officer for our brand."
Phil Hickey, Vice President of Marketing and Communications at Seriously