Developer Insight
Smule
Innovative feature updates have helped Smule build a thriving community of loyal users. Today, more than 186 million people have used its signature apps including Sing! Karaoke, AutoRap, and Magic Piano.
Smule develops social music apps that let music lovers create and share their musical experiences. Since launching its first iOS app in 2008, Smule's focus has been on making sure that its apps continue to bring value to the people using them, adding features and functionality that support engagement and retention.
"How do you get users to stay around longer?" asks Jeannie Yang, Chief Product and Design Officer at Smule. "You build a better product. Build better features. Build more reasons for them to come back."
At Smule, a mix of creativity and a strong analytics discipline helps to guide the roadmap. Major feature updates are prototyped over several months, while smaller updates are released at least once a month. Adding social features — including duets, rap battles, group video performances, and other content that encourages sharing and collaboration — has proven to be a hit.
"Video was one of the big bets," says Jeff Smith, Chief Executive Officer at Smule. "You don't know if it's going to work, and it was expensive to implement on the backend. But it created this new expressive experience for our users, which is so crucial to our vision of creating a new social medium allowing people to be expressive through music together."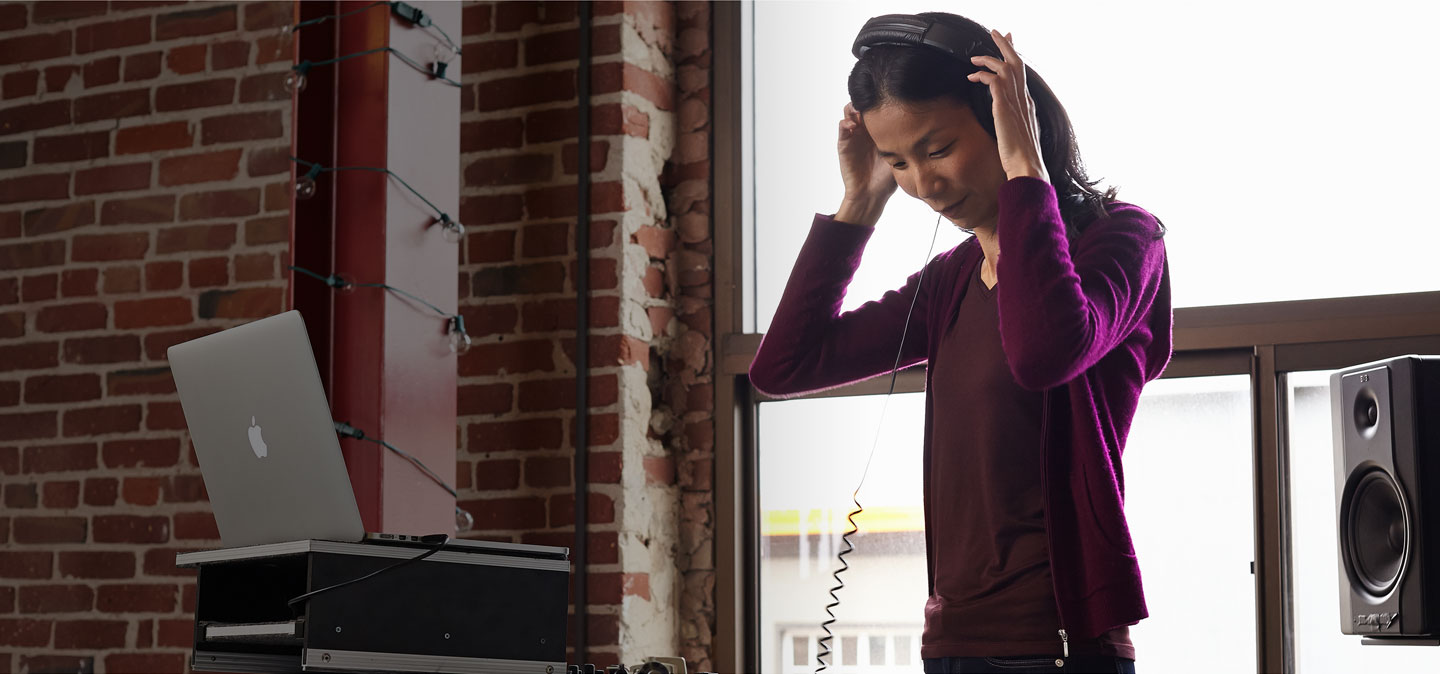 "How do you get users to stay around longer? You build a better product. Build better features. Build more reasons for them to come back."
Jeannie Yang, Chief Product and Design Officer at Smule