Explore developer labs at WWDC22
June 4, 2022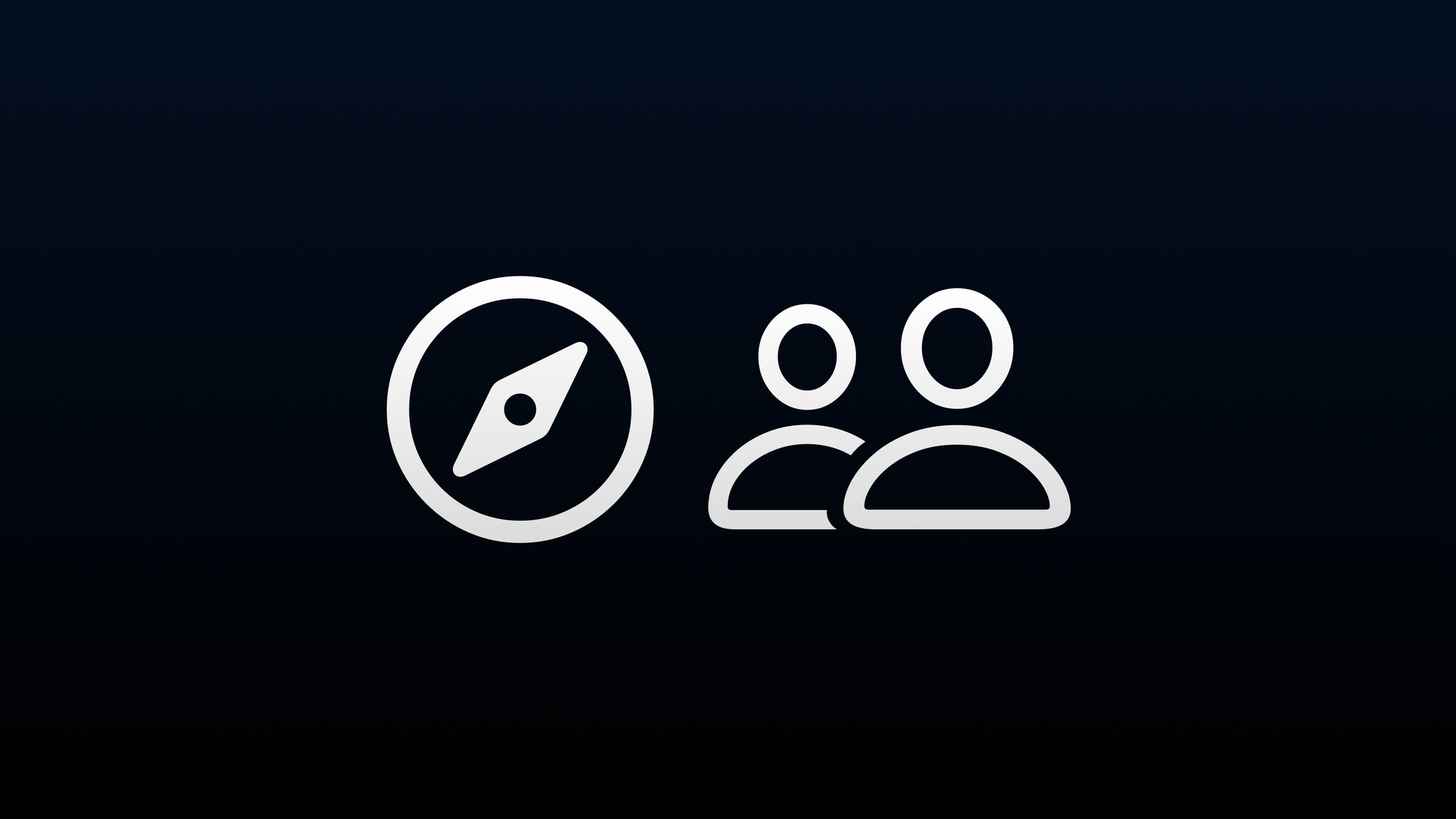 Whether you have a question about a new API, want design guidance, have a question for the App Store Review team, or simply want to understand a bit more about a technology, WWDC developer labs are a great opportunity to connect one-on-one with Apple engineers, designers, and specialists.
If this is your first time requesting an online lab — or you want to brush up on the process — here are a few tips and tricks to help you get the most out of your WWDC week.
Who should request a lab appointment?
Anyone who wants to chat with us — no matter your skill level or the complexity of your question. Requests are open to all current members of the Apple Developer Program and the Apple Developer Enterprise Program, as well as our WWDC22 Swift Student Challenge winners. We offer labs on all major technologies and frameworks along with dedicated time for design reviews, App Store consultations, and open hours with Developer Technical Support.
If you're unsure whether your question merits a dedicated conversation — please consider applying anyway! We want to hear from you. Even if we can't accommodate your request, it can help our staff better understand the developer community's overall needs and questions.
Feel more comfortable asking questions of Apple engineers and designers in a community setting? WWDC22's Digital Lounges offer text-based group Q&As with engineering and design teams all week long. These events focus on answering more general questions about the latest technologies and frameworks in addition to providing insights and best practices. If you have questions about how an API specifically affects your app, lab appointments remain the best way to get guidance in that area.
Browse lab appointments
The complete labs schedule will be available on the WWDC tab from the Developer app or on developer.apple.com immediately after the Keynote on Monday, June 6.
To browse the schedule, sign into the Developer app with the Apple ID associated with your Apple Developer Program membership. At this time, you can also start requesting appointments for technology labs, App Store consultations, and open hours. Lab requests remain open through 6 p.m. PDT the day prior to the lab, and you may apply for as many labs as you like.
Appointment requests for design labs follow the same schedule, but are limited to one appointment request per day and one confirmed appointment for the duration of the conference. Please note that cancelling a confirmed appointment will not allow you to request another design lab appointment.
Request a lab appointment
To request a lab appointment, double-check that you're signed into the Developer app or developer.apple.com with the Apple ID associated with your Apple Developer Program membership.
From there, select the labs you wish to attend, add information on what you'd like to chat about, and press Submit. If you've filed a related report using Feedback Assistant, please include the Feedback ID in your submission.
We review all lab requests to better connect developers with appropriate contacts. Please note labs have limited capacity. You'll receive an email at 10 p.m. PDT the night before the lab to let you know the status of your request. If you don't receive an appointment, you can submit a request on another day.
Though we may not be able to accommodate every appointment, we welcome you to connect with Apple staff in Digital Lounges as well as on the Apple Developer Forums.
Get ready for your lab appointment
No matter what you want to discuss, we encourage preparing for your appointment by watching the latest session videos on topics you're interested in, jotting down notes about what you'd like to discuss, and making sure you have any code, design wireframes, or other visual aids ready to share.
We look forward to chatting with you in the labs!