Welcome to the Apple Developer app
May 26, 2022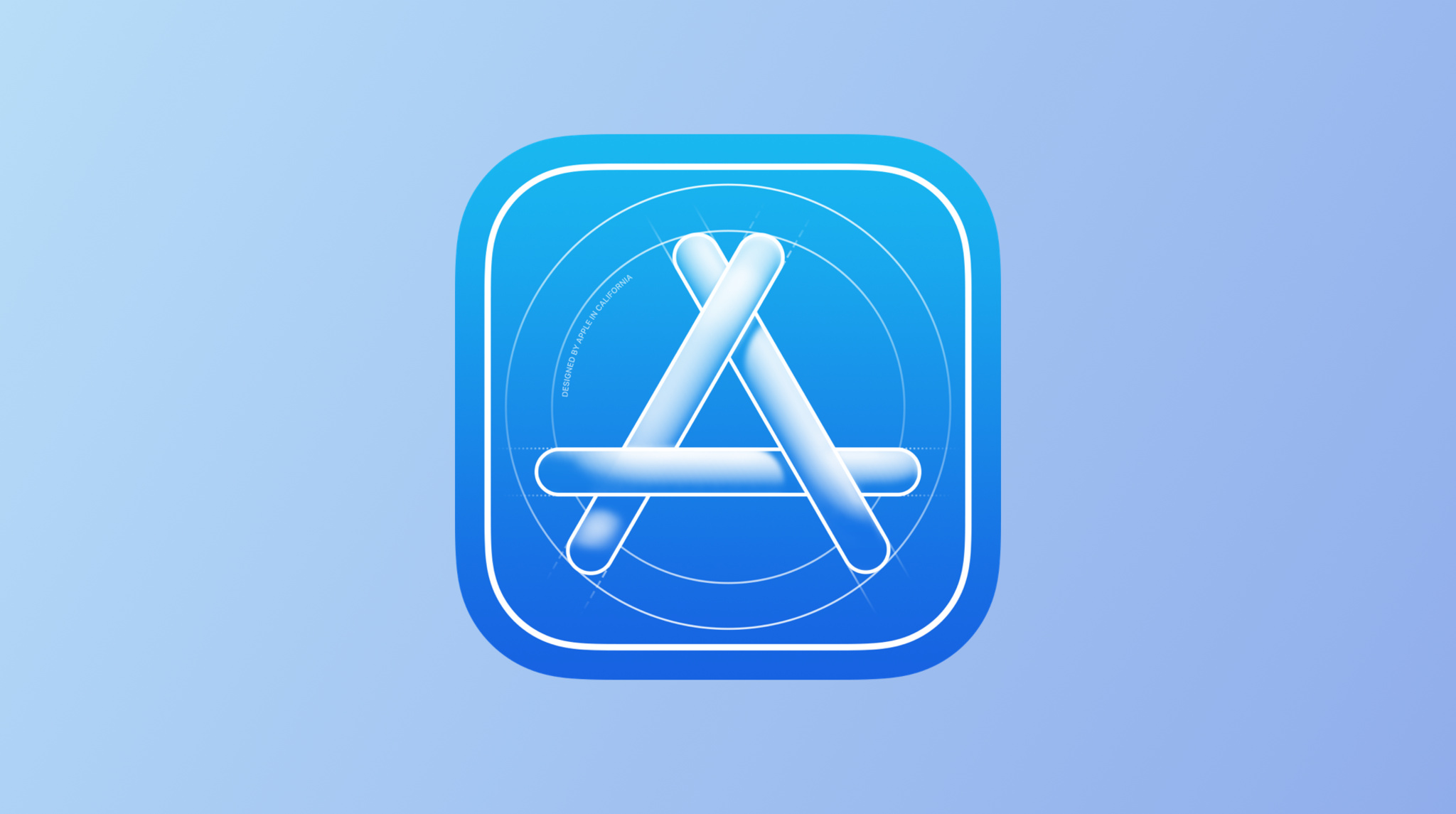 Welcome to the latest version of the Apple Developer app — your resource to help you create great apps for Mac, iPhone, iPad, Apple Watch, and Apple TV, and the best way to experience WWDC.
Whether you're a veteran UI designer, computer science student, or developer just starting your journey, you can turn to the Developer app for best practices, tips, tricks, and resources for every part of your process. Learn about the latest Apple technologies and explore new ideas through session videos, articles, and related documentation. Get alerted to the latest news and announcements. Explore events and activities like labs, Digital Lounges, and Coding and Design Challenges. And find inspiration from the stories of the Apple developer community.
Plot out your WWDC week
The Developer app is your home for this year's online WWDC experience. On June 6, join millions of developers around the world to learn about the future of Apple platforms at the Keynote and Platforms State of the Union — and then come back later to discover the winners of our annual Apple Design Awards.
Throughout the week, you can browse the WWDC tab for the complete schedule of each day's session videos, labs, Digital Lounge activities, and Coding and Design Challenges. You can sign up for labs and Digital Lounges right in the app, too — don't miss out on a chance to connect with Apple engineers, designers, and business and marketing specialists.
Want to learn more about a specific subject? Check out our WWDC topic sections, which feature dedicated schedules and highlights for areas like Design, SwiftUI, Machine Learning, and more.
SharePlay along
The Developer app now supports SharePlay so that you can watch videos together with your friends and colleagues. To get started, simply initiate a FaceTime call, then go to the Developer app to begin playback. Once inside the app, you can choose whether to play the video on your own device or share it with everyone on the call. On iOS and iPadOS, you can also start SharePlay from the share sheet.
Search with substance
Need more information about an API like AsyncImage or slicing attributed strings? The Developer app supports full transcript and code snippet search of all our content, both in the app and via Spotlight on Mac, iOS, and iPadOS.