Find the right documentation
June 7, 2021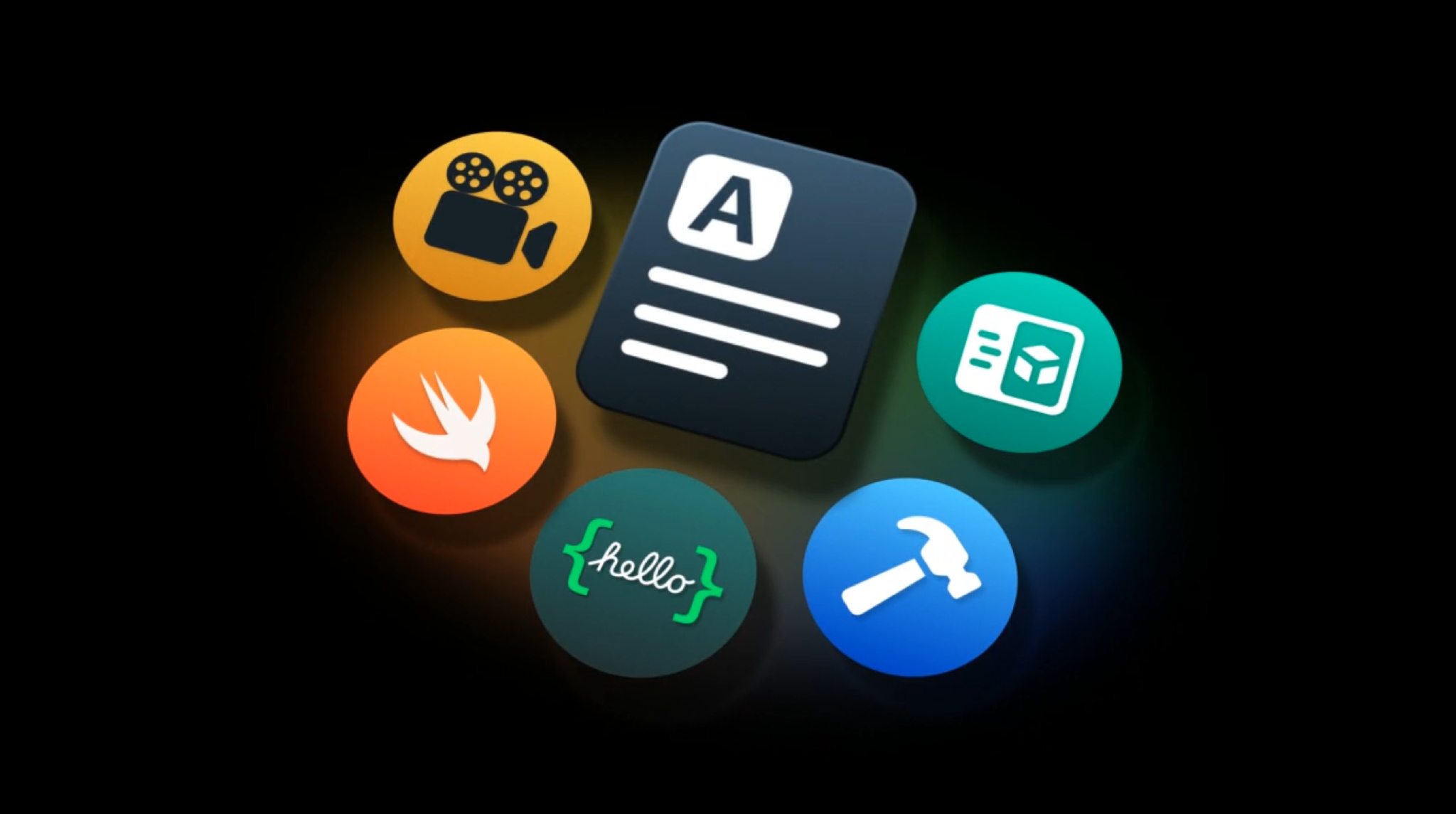 Apple Developer Documentation offers API reference, articles, sample code, tutorials, release notes, design guidance, and development resources for all of Apple's frameworks and technologies. Here are some tips to help you find what you're looking for — fast.
Explore the latest and greatest
Visit the Apple Developer Documentation website for quick access to new featured articles and interesting development resources. You'll discover how adopting WidgetKit or adding an App Clip can create whole new experiences for your app.

Browse Apple frameworks and technologies
The Documentation Technologies page offers a filterable list of all Apple frameworks, technologies, and services, organized alphabetically.
Use keywords Use the Filter field and enter a keyword or select a suggested tag to quickly locate a specific framework or technology. Enter multiple keywords or select multiple tags for more precise filtering. For example, type "watch" and select the "Apple Watch" tag to find all the Watch-related frameworks. Add the "Complications" tag too and narrow in on ClockKit.
See what's changed Use the "Show API changes" dropdown to compare the SDKs in an older version of Xcode to the latest version. Upon selection, the list shows all the frameworks with changed, new, and deprecated information. Browse the release notes to discover known issues and workarounds for Apple platforms and tools.
Toggle between Swift and Objective-C Use the Language selector at the top of a documentation page in a Swift/Objective-C framework to switch between languages.

Use the search field at the top of the Apple Developer website to find specific APIs and developer content.
Explore the Apple Developer website