Friday
June 26, 2020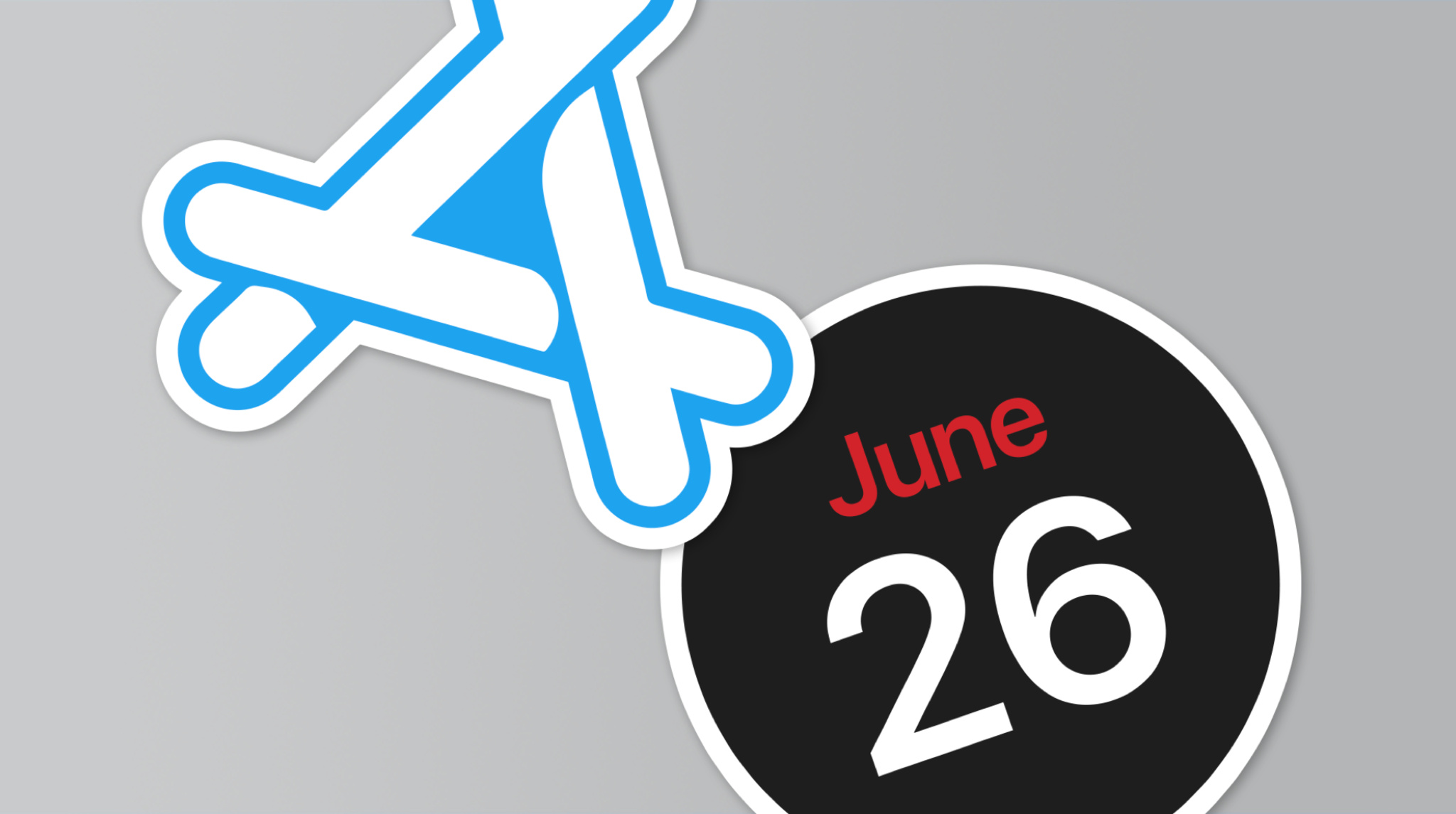 Welcome to the last day of WWDC20. We hope you're rested and ready to learn more about the latest Apple technologies and frameworks, because we've got a lot to share with you.
Design for…
Whether you're curious about typography in UI design, SF Symbols, accessibility in Mac Catalyst, or designing assets for AR, we've got a session for you.
Power and performance
Discover tools that can help you identify performance and battery life issues. Learn how to analyze aggregated power and performance data in Xcode with just a few clicks. Track your app's quality by utilizing the new Power and Performances Metrics view in Xcode's Organizer, or use the Diagnostics API to create custom dashboards and integrate with your bug reporting systems. Find out why apps terminate in the background, and explore how you can use MetricKit to help you identify key statistics to drive down the rate of terminations.
Tracking health
Discover the latest improvements to HealthKit, CareKit, and related frameworks to help you deliver world-class health and fitness apps. Learn how you can move beyond step counting in your app and give people a much richer understanding of their mobility.
... And more
Check out the full list of sessions releasing today.