Developer Spotlight: Ground News
March 5, 2021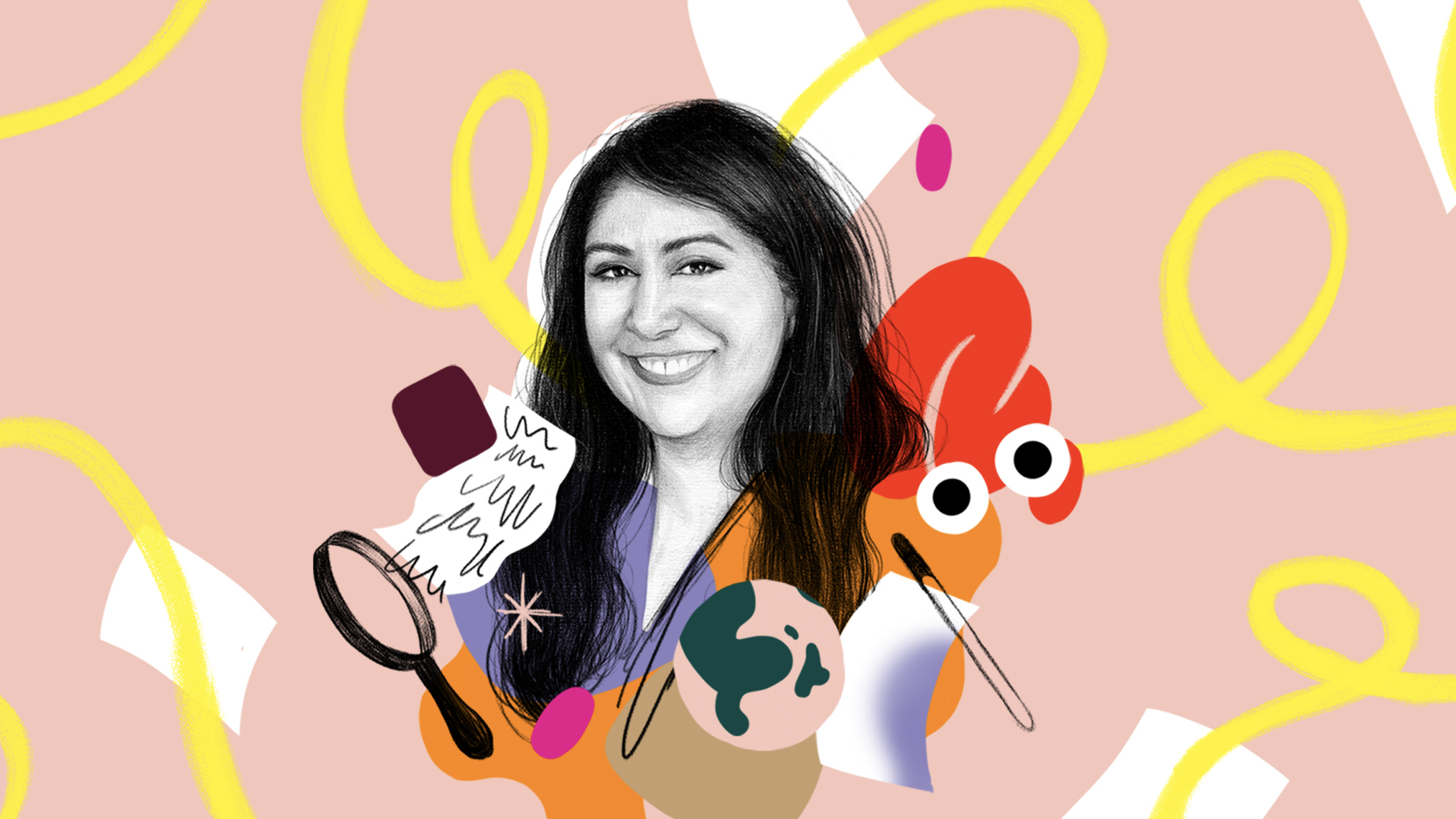 Talk about an impressive résumé.
Ground News cofounder and CEO Harleen Kaur's CV starts with a degree in aerospace engineering and goes on to stints with NASA (where she worked on the Pluto-bound spacecraft New Horizons), a German satellite company, and Rolls-Royce, where she was the youngest and first female vice president.
In 2017, Kaur shifted to start Ground News, a news aggregator that helps you see how media outlets across the political spectrum are covering—or ignoring—a topic. Not only does it let you read coverage from thousands of publications worldwide, it also shows the political bent of an article or outlet (which is ranked by a third-party service and Ground News users themselves).
Based in Ontario, Canada, Kaur and her team launched their inaugural Ground News Mac app and a new Safari extension this year. The App Store spoke to her about her inspiration for the app and the advantages of being an outsider.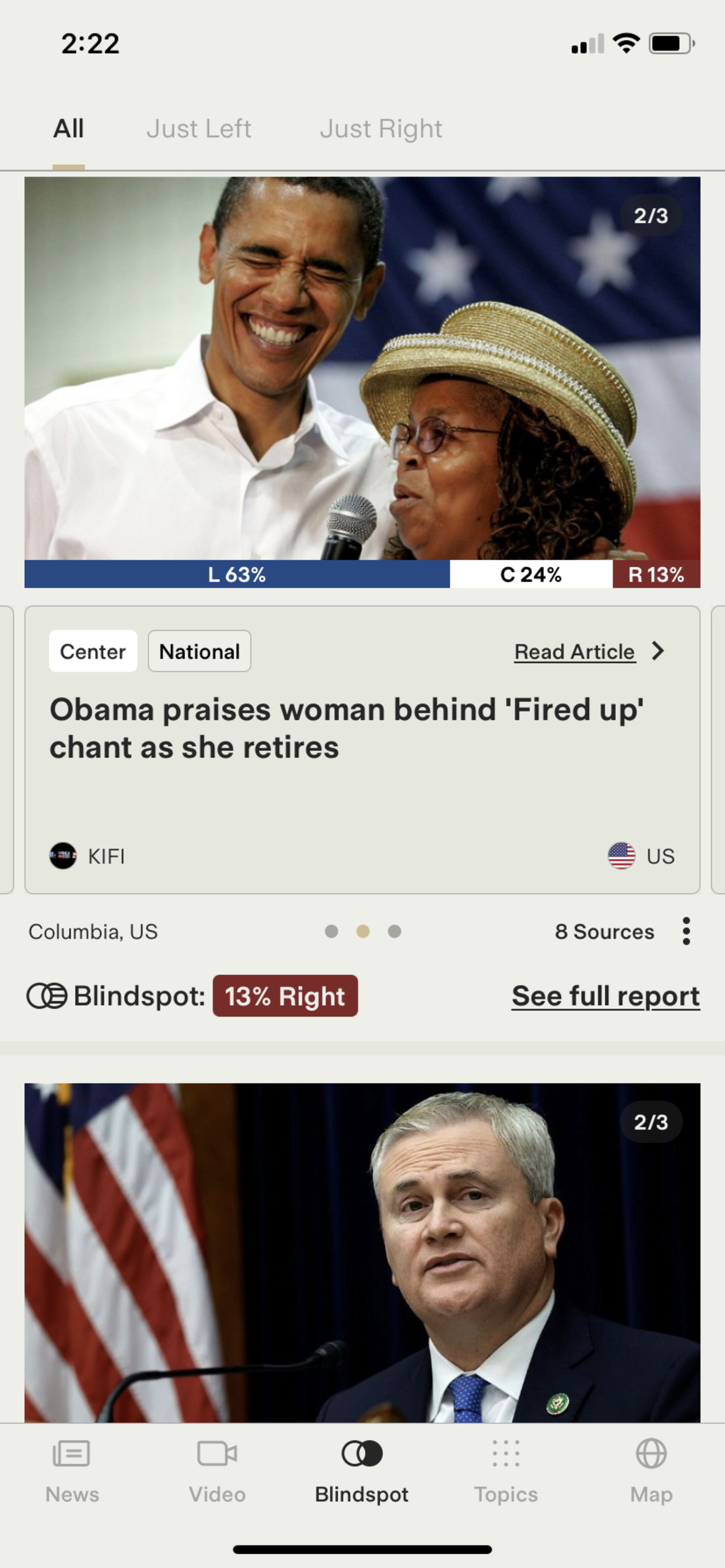 What inspired you to launch a news app?
During the Gulf War, I remember my dad switching between CNN and BBC and Al Jazeera and seeing how things were being reported across different agendas. That difference kept being exacerbated as we hit the internet age and the business model where clicks mean revenue. The news organizations clearly decided they had to capture certain readers by catering to them more. We started Ground News right after the 2016 election, when we saw that divide really grow.
How do you view the app in light of recent events?
To me, the divide was never more evident than what we saw at Capitol Hill. I couldn't fathom as a reader—and as an engineer—why we were supposed to do all the work to decide what was really going on. Why was there no news source that could give me a full picture? Ground News attempted to be that element.
How does the Ground News rating system work?
The magic lies in what we call the clustering algorithm. We do the heavy lifting so that with a few clicks you can see how the same piece of news can be exaggerated or equivocated. We show it side by side and let you scroll along the political spectrum. It's very fundamental to us not to pass judgment. As soon as you do that, you lose one side or the other. And if you don't agree with our rating, you can change it in the app. But the point is not to get hung up on CNN versus Fox; the point is to see how different places cover different topics.
If you could go back in time, what advice would you give yourself?
Don't underestimate UI/UX. You can have the most interesting information, but users—especially iOS users—have really high expectations from the interfaces. They will only stay with you if you can deliver in terms of design.
What's the best part about being an outsider in the news business?
Optimism. If you've spent time in the newsroom, there can be a lot of scars. We can say, "Hey, this can be done. It's possible." And we can support those newsrooms—especially local ones, which are a big part of what we spotlight.
---
Download Ground News from the App Store
Learn more about the App Store Small Business Program
Originally published on the App Store