Augment reality
June 22, 2020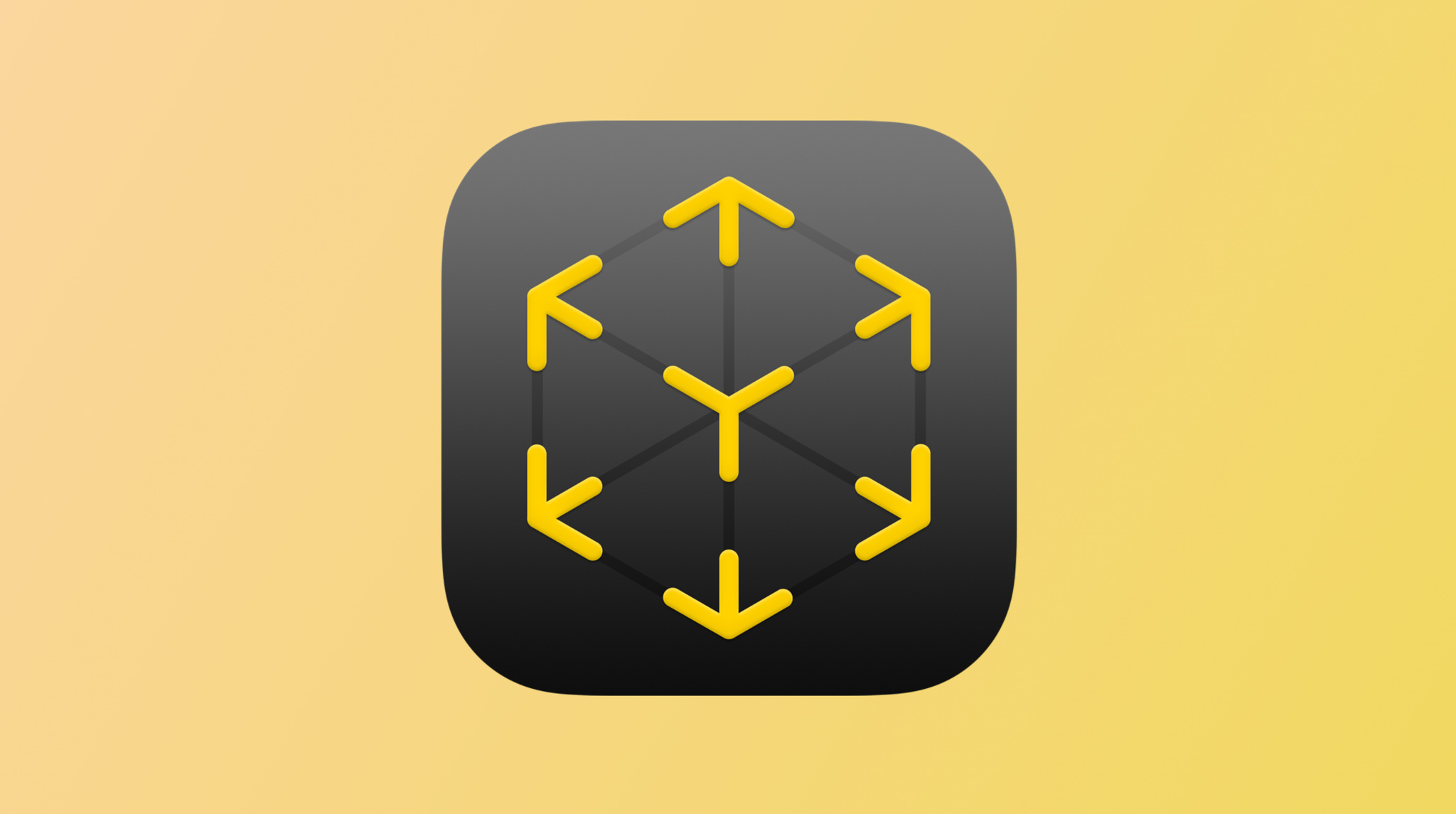 With powerful frameworks like ARKit and RealityKit, and creative tools like Reality Composer and Reality Converter, it's never been easier to bring your ideas to life in AR.
Explore ARKit 4
Learn how ARKit 4 will transform the way people connect with the world around them.
What's new in RealityKit
Discover new capabilities like video textures and see how RealityKit makes it easy for developers to create high-quality AR experiences.
Shop online with AR Quick Look
AR Quick Look with Apple Pay adds a new dimension to online shopping experiences.
The artist's AR toolkit
Reality Converter and Reality Composer make preparing 3D artwork for augmented reality easier than ever.
What's new in USD
Newly proposed schema and structure updates to USD have arrived to help you to build AR content with interactive properties like anchoring, physics, behaviors, 3D text, and spatial audio.
Related