Challenge: Design multi-step Shortcuts
June 8, 2021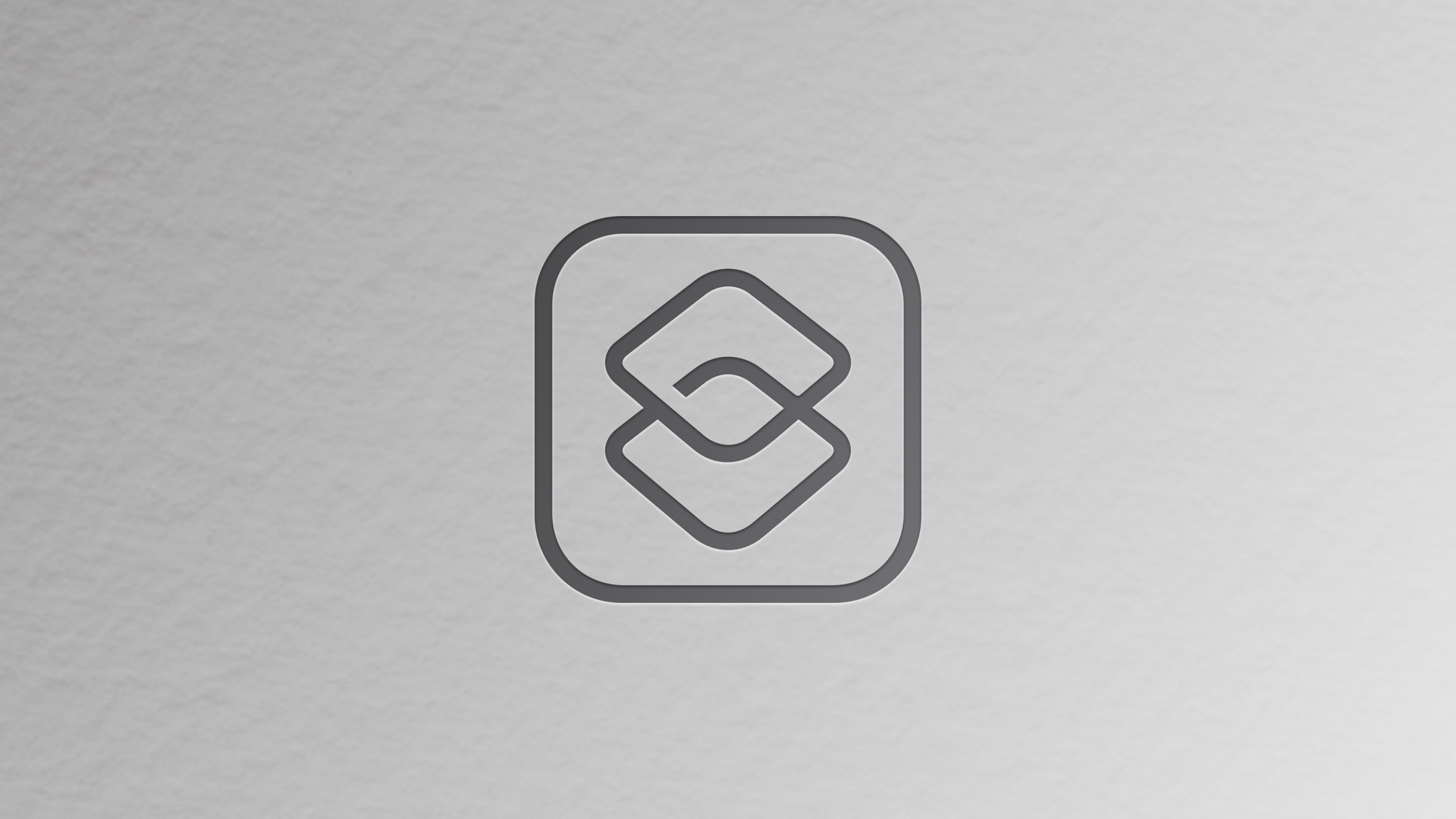 The best shortcuts help us get things done, faster: Show us your best multi-step shortcuts for designer and developer productivity.
A multi-step shortcut is composed of multiple actions, often from different apps. The best multi-step shortcuts can be used across platforms, helping people to quickly get things done, often without even needing to open an app. These sorts of shortcuts are a perfect fit for macOS, and now that the Shortcuts app is on the Mac, we want to know how you plan to use your shortcuts to simplify tasks, remove complexity, or just make things in your life easier.
Begin the challenge
We're challenging you to share your favorite multi-step shortcuts for designer and developer productivity. Ideally, these shortcuts should meet one or more of the following criteria:
Does it employ multiple steps in a novel or interesting way?
Does it have a great experience both when used with a tap or click and when used with Siri?
Is it uniquely useful on the Mac?
Extra credit if the shortcut is fun or enjoyable!
You can create an entirely new shortcut for this challenge, or nominate one you've already created. Share your shortcut with the developer community on the Developer Forums.
Visit the Apple Developer Forums
Resources