WWDC21 Daily Digest: Day 4
June 9, 2021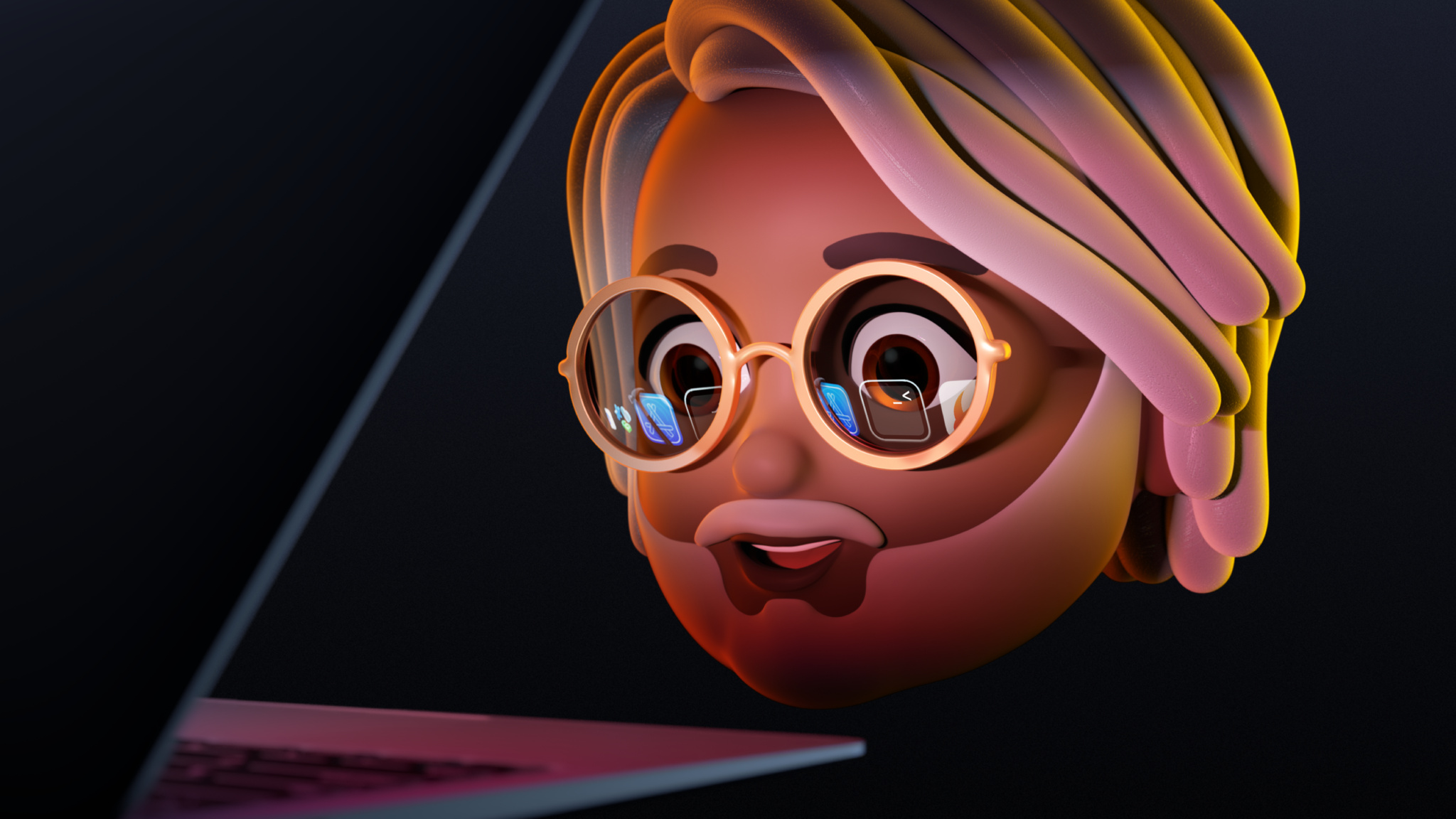 Welcome to day 4 of WWDC, or — as we're calling it — Apple Design Awards day! We've got a fresh round of session videos, labs, challenges and some hardware to hand out later on, as well as lots of other fun activities in our pavilions and digital lounges. Read on.
And the Apple Design Award winners are…
... being announced this afternoon! Stream the live presentation of the Apple Design Awards starting at 2 p.m. PDT. (Virtual rounds of applause will be accepted.)
Get all caught up
Missed any of the fun this week? No worries: Our official recap videos will get you caught up in no time.
Day 4 in the WWDC pavilions
Another set of great sessions, labs, and activities have arrived in the pavilions: Try out a Framework Freestyle in the Essentials pavilion and learn a new framework in 100 lines of code or less. Discover how to design memorable SharePlay experiences in the Audio and Video pavilion. Sign up for one of Friday's design labs in the Design pavilion. And get a glimpse of a magnificent future without passwords in the Privacy & Security pavilion.
Challenge: Framework Freestyle
Learn to meditate (even if you're fidgety)
At 11 a.m. PDT, hear from special guest speaker Dan Harris, an Emmy-winning journalist, Good Morning America anchor and author of the best-selling book Meditation for Fidgety Skeptics. After having a nationally televised panic attack in 2004, Harris found himself on a long and often bizarre journey that ended with the discovery of mindfulness meditation. Today, Harris will discuss his journey, as well as the books, podcast, and app that have helped millions manage the stress and anxieties of today's world—including previous non-believers like himself. (Want a sneak peek? Check out Harris's app Ten Percent Happier.)
Lock down a lab appointment
There's still one more day to register for a lab appointment with Apple engineers, designers, and specialists for 1-to-1 guidance and conversation.
Until Day 5…
That's it for today! But rest up — we've got one more big day for you tomorrow.