Apple Entrepreneur Camp applications now open
September 7, 2023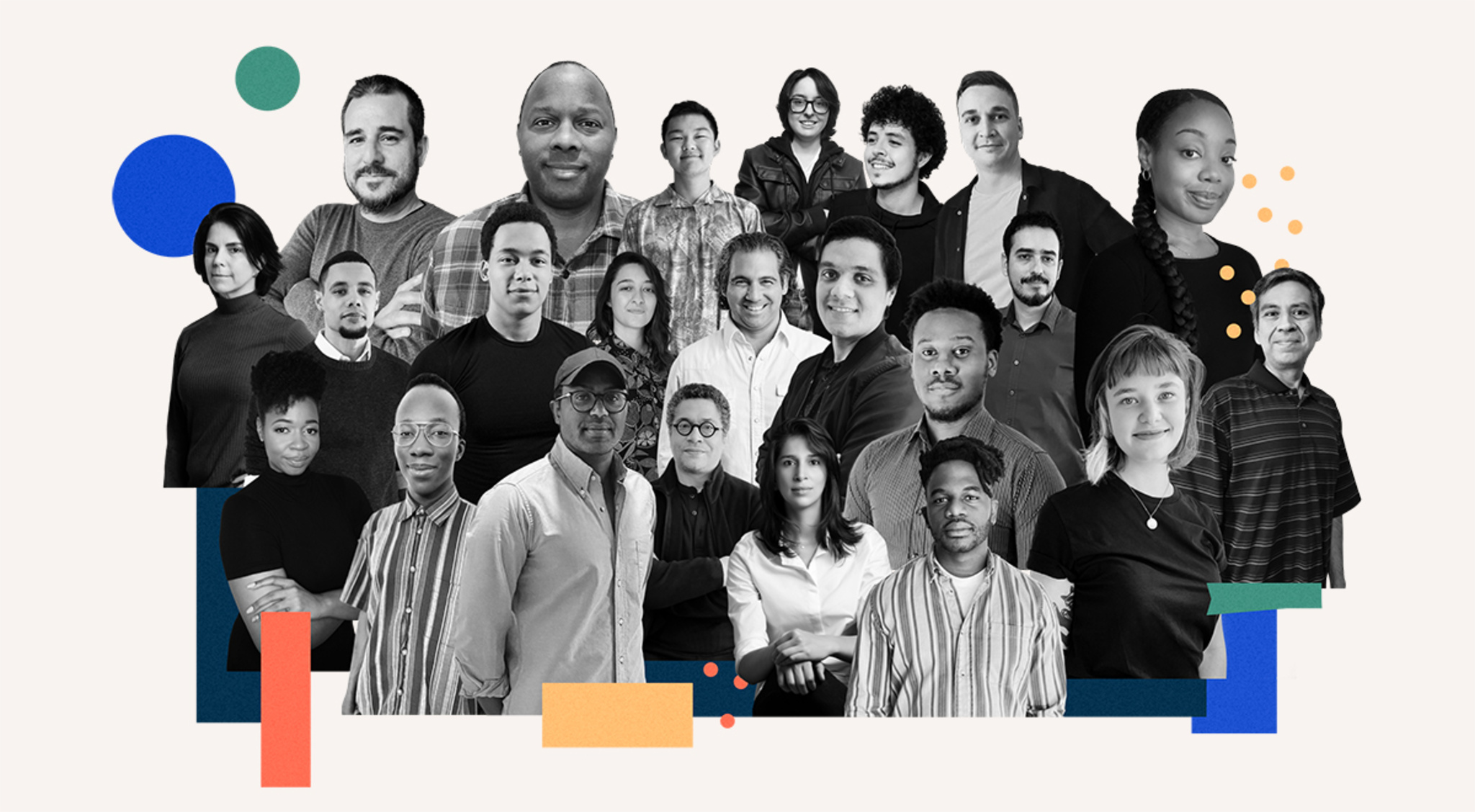 Apple Entrepreneur Camp supports underrepresented founders and developers, and encourages the pipeline and longevity of these entrepreneurs in technology. Building on the success of our alumni from cohorts for female*, Black, and Hispanic/Latinx founders, starting this fall, we're expanding our reach to welcome professionals from Indigenous backgrounds who are looking to enhance and grow their existing app-driven businesses. Attendees benefit from one-on-one code-level guidance, receive insight, inspiration, and unprecedented access to Apple engineers and experts, and become part of the extended global network of Apple Entrepreneur Camp alumni.
Applications are now open for founders and developers from these groups who have either an existing app on the App Store, a functional beta build in TestFlight, or the equivalent. Attendees will join us online starting in October 2023. We welcome eligible entrepreneurs with app-driven organizations to apply and we encourage you to share these details with those who may be interested.
Apply by September 24, 2023.
* Apple believes that gender expression is a fundamental right. We welcome all women to apply to this program.