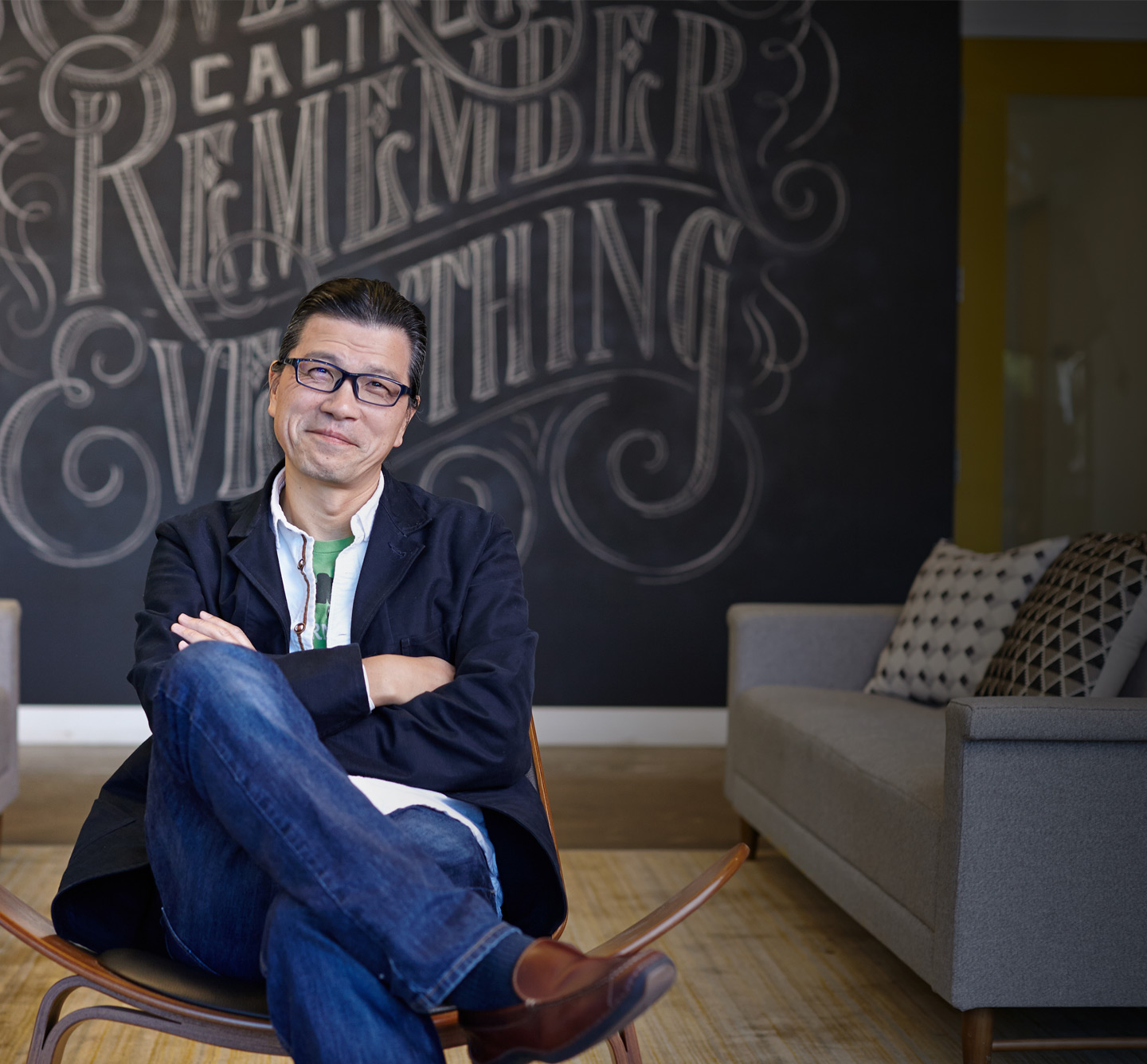 Developer Insight
Evernote
Evernote is a productivity app that delivers on its motto to help users "Remember Everything." Evernote users can capture notes, files, and photos in one place, and sync content between iPhone, iPad, Mac, and Apple Watch for convenient access.
With an approach attuned to the needs of users across markets, Evernote has grown into one of the most recognizable productivity apps in the world.
"What is most important is your attitude — to learn from the users, learn from the culture, learn from the market. That will be the source of love for your product."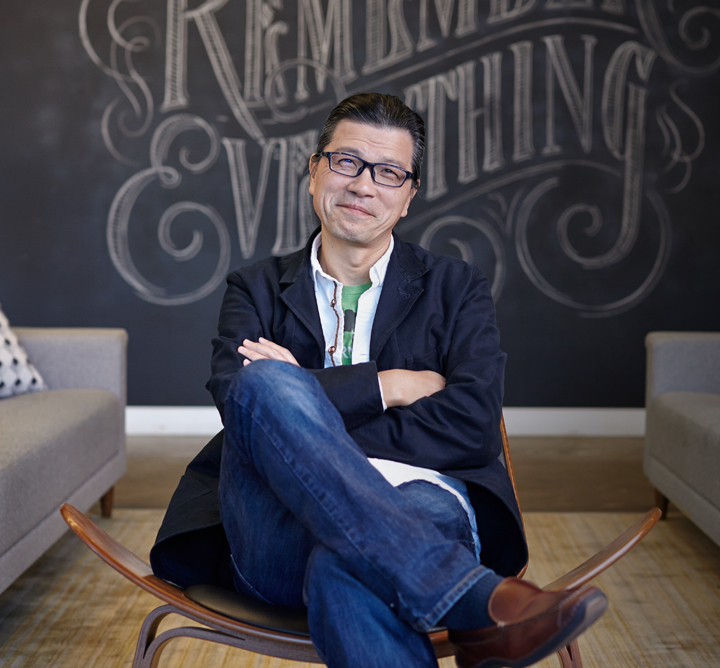 Localizing Evernote for Japan
Evernote noticed a significant increase in conversion rate when it introduced Japanese currency to the app's subscription upgrade screens.
"Evernote has become the go-to app for personal organization in Japan, and that is all a result of us really listening to the needs of the market and localizing for them."
Joshua Zerkel, Director of Community and Training at Evernote.